Internet/Intranet technology helps increase efficiency and increase uptime… ask us how.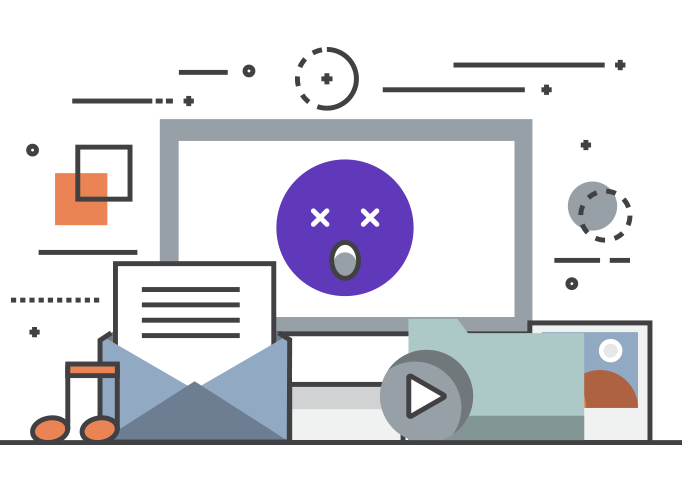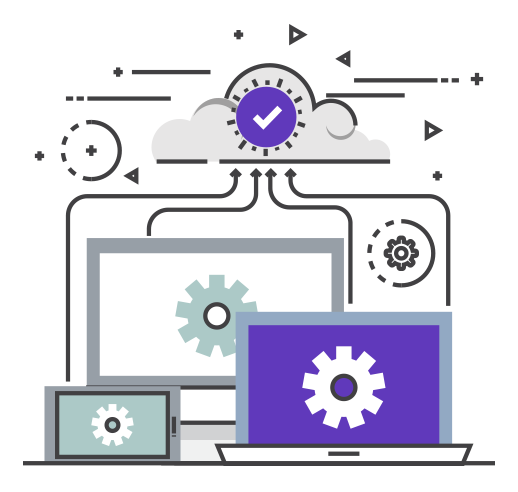 We provide full data security, disaster planning, prevention, back-up and running quickly after a disaster.
Purchase IT tech support for your in-house network as you need it or through a monthly maintenance agreement.  We have seen and fixed every problem there is… use our experience.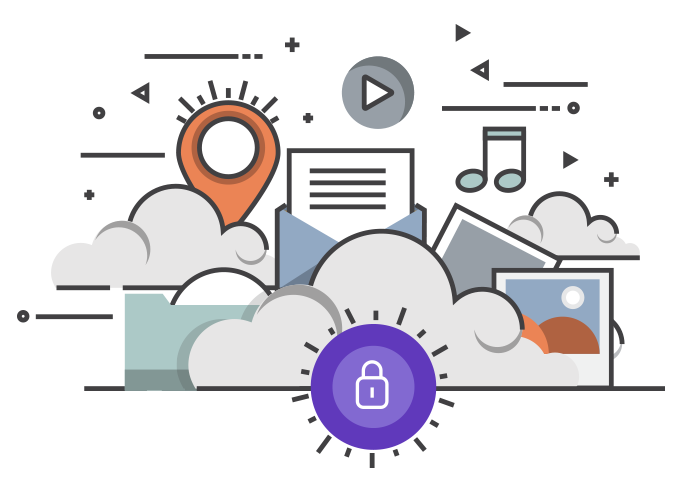 Affordable monthly monitoring and desktop needs 24/7. Pre-paid IT that keeps you running smoothly at a predictable cost